On the Water with Mike Anderson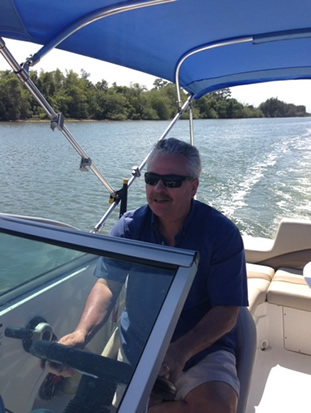 Mike Anderson, ABA staff member and former full-time cruiser, offers his insights on different aspects of boating in a series of informative podcasts. ABA realizes that your time is valuable, so each podcast is no more than a few minutes long.
Mike will regularly be adding more podcasts, so be sure to come back.
Neither ABA, nor Mike Anderson assume any responsibility or liability for events that occur due to actions you or others on your behalf take based on the information given in an On the Water podcast. You are proceeding at your own risk.